charity tournament
St Anthony's Charities 2021
Welcome to St. Anthony's Charity Golf Tournament and Auction. We appreciate your support over the past 10 years and especially 2020 when we couldn't play golf due to Covid-19.
This year, conditions permitting, we hope to see you at Orange Tree Golf Club and Resort on Saturday, September 11 for a 1pm shotgun scramble. Through the registration process you can reserve your place for golf/dinner, dinner and bid on the silent auction. Help us reach our Goal
We have a lofty goal this year of $45,000.  100% of our net proceeds go to fund the charities we support.  This is particularly important as all charities have suffered during the pandemic and are need of funding.

Our Outreach
All proceeds from the below auction items, as well as donations received, will be used to support our Outreach Ministries.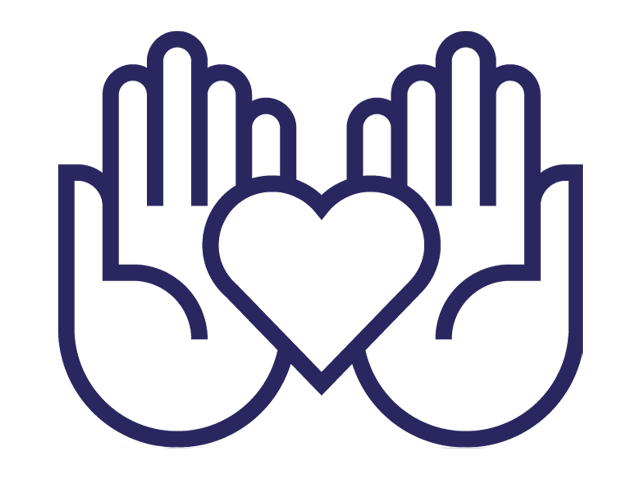 Donations
This is where you can make a difference, especially in this time of the Coronavirus pandemic.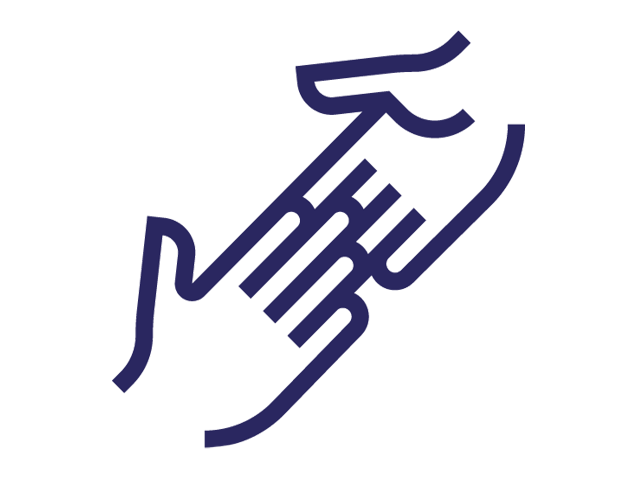 Outreach Ministries
Many of the charities we support are smaller and very dependent on funds generated by your donations and support.
SILENT AUCTION ITEMS
The annual charity auction is back on again this year! The auction will conclude during our charity tournament dinner at 7:15pm on Saturday September 11th.
All purchased items will be delivered in the week following the tournament. Only items that have not yet been purchased will appear below.
No products were found matching your selection.
Learn who we help
Over the years people have been called to start a new outreach ministry. The ministries have proven to help hundreds to thousands through the funds generated with this tournament. Please click below to see a list of the ministries.
Our Beliefs
As Episcopalians, followers of Jesus Christ, we believe that God loves you – no exceptions. We believe in following the teachings of Jesus Christ, whose life, death and resurrection saved the world. We believe that each person is created by God with value and purpose and that together we are better than we are alone.

BIBLE STUDY - THE WAY
We believe that meeting together in small groups to study God's Word connects us to each other and inspires us to discover God's purpose for our lives.

PRAY OFTEN
We believe that prayer is our lifeline to God that makes a personal relationship with Him both possible and desirable.

GIVE WHAT YOU CAN
The Bible says that we were created for good works prepared for us by God, so whether you're able to give of your time or treasure, the charities we support will benefit enormously.
Contact Us
If you have any questions about St Anthony's, our outreach ministries, or the 2021 golf tournament, please either reach out through this form or contact Claudia Johnson at 602.290.9576 or thankyou@stagolf.com.