charity auction
St Anthony's Charities 2021 Due to COVID-19 and our concern for the safety of all, we'll be holding a Charity Auction instead of a golf tournament this year. Donations for our outreach ministries will also be most gratefully accepted. If you have any questions, please don't hesitate to contact us!
We reached our goal!
With your help, we have absolutely shattered our goals and raised over $26,800 since August 10th! We went into the charity auction this year expecting to be able to raise around $15,000 at most, but you were all so generous – our ministries are truly loved!

Our Outreach
All proceeds from the below auction items, as well as donations received, will be used to support our Outreach Ministries.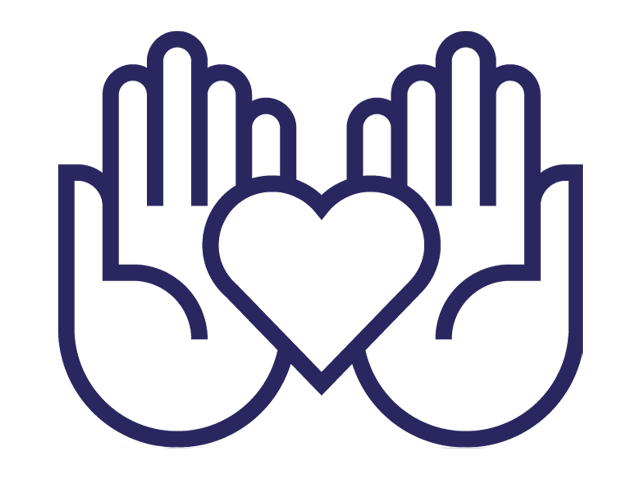 Donations
This is where you can make a difference, especially in this time of the Coronavirus pandemic.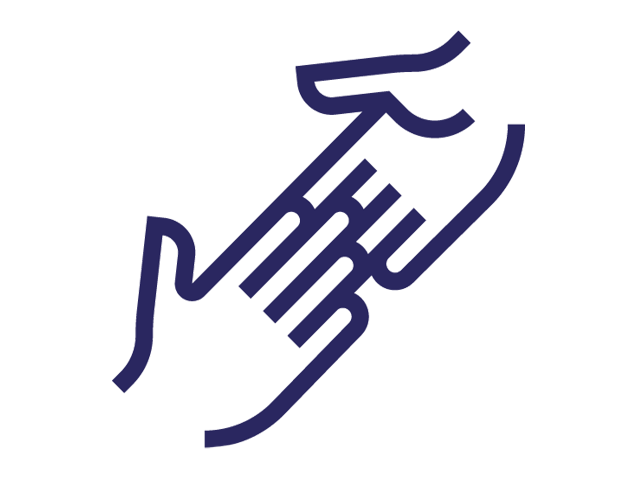 Outreach Ministries
Many of the charities we support are smaller and very dependent on funds generated by your donations and support.
SILENT AUCTION ITEMS
Thank you to all that purchased auction items! The annual golf charity auction has ended at this time. The auctions page is still accessible below to give you an idea of what we may have in store for next year!
Learn who we help
Over the years people have been called to start a new outreach ministry. The ministries have proven to help hundreds to thousands through the funds generated with this tournament. Please click below to see a list of the ministries.
Our Beliefs
As Episcopalians, followers of Jesus Christ, we believe that God loves you – no exceptions. We believe in following the teachings of Jesus Christ, whose life, death and resurrection saved the world. We believe that each person is created by God with value and purpose and that together we are better than we are alone.

BIBLE STUDY - THE WAY
We believe that meeting together in small groups to study God's Word connects us to each other and inspires us to discover God's purpose for our lives.

PRAY OFTEN
We believe that prayer is our lifeline to God that makes a personal relationship with Him both possible and desirable.

GIVE WHAT YOU CAN
The Bible says that we were created for good works prepared for us by God, so whether you're able to give of your time or treasure, the charities we support will benefit enormously.
Contact Us
If you have any questions about St Anthony's, our outreach ministries, or the 2021 golf tournament, please either reach out through this form or contact Claudia Johnson at 602.290.9576 or thankyou@stagolf.com.